SRINAGAR: Three civilians have been killed and 12 security personnel are reported injured in a major terrorist attack in Tral, about 25 miles south of Srinagar, in Jammu and Kashmir, which appears to have targeted minister Naeem Akhtar and his convoy. The minister escaped unhurt in the attack; his driver has been injured.
The terrorists escaped from the crowded area after throwing two grenades near a busy bus stand in the heart of the city.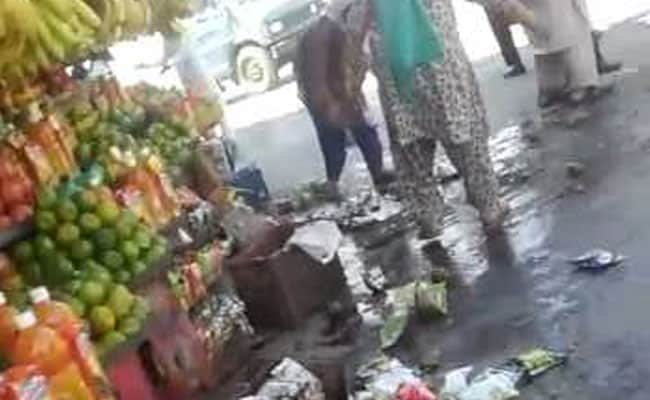 "The area has been cordoned off for searches," an unnamed police said to news agency IANS.
Some sources said those who were injured include eight paramilitary troops, four policemen, and some civilians. Among the three people who died was a college student, they added.
Source: ndtv